Our Company
Hand Service Company is a licensed and insured full service well and pump company located in northern Alabama. We service Alabama, Tennessee, and Georgia. With over twenty years of experience we have the capabilities to troubleshoot, maintain, or install various types of pumps and wells. We are a cost effective organization focused on 'best value' by successfully completing each project in a profitable, responsive manner.

Hand Service Company, Inc. also has twenty-four hour service available should you have an unforeseen emergency.

Safety is a key concern of ours, all of our employees promote safety and are required to maintain forty hours of OSHA training a year.


The Drilling Process
Water well contractors use drilling machines, or rigs, to access this water. The well is actually just a specially engineered hole with several different elements. The diameter of the actual hole varies from 5-26 inches, depending on the formations anticipated and the desired yield. Wells are cased to protect the well from contaminants. Serving as a structural retainer, casing and/or a liner, may be used if shale or cavernous formations are encountered. When water is encountered, well screen or perforated pipe is placed in the water bearing formations. A pump is installed and you are ready to enjoy fresh, pure water direct from God's earth.

What does it cost?
The cost of installing a water well is usually quoted by the foot for drilling and casing the well. The cost by foot can vary according to the difficulty of drilling as well as the type of material used. It is for these reasons that the depth of the well plays a crucial part in determining the total price. Other components such as the pump equipment required for the job and materials for installing the well are also considered.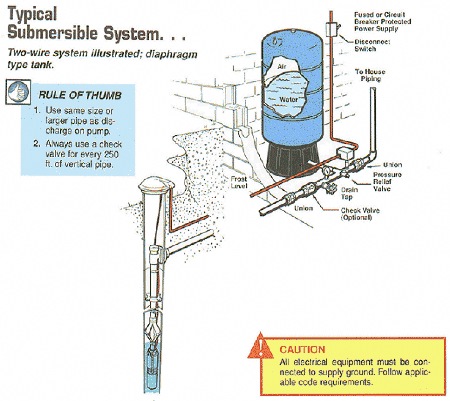 How do I get started?
Give us a call today at (256) 828-1892 with your location. We will do a free well search that will tell us about the depth and yield of other wells in your area.

ASK ABOUT OUR MILITARY, SCHOOL, AND CHURCH DISCOUNT!

We look forward to doing business with you!

Hand Service Company, Inc.
110 Greenbrook Drive
Hazel Green AL, 35750

Office: 256.828.1892
Fax: 256.828.1802
Cell: 256.509.2189 Brad Hand, Owner

Brad@handserviceco.com